IPD FASHION STORE
I (irresistible) P (powerful) D (desire)

The IPD fashion store inspires customers by bringing together the most desirable fashion pieces, enabling and fulfilling a unique shopping experience, and sharing a passion for fashion and well-being with its customers. The concept is based on a curated approach, which means that each piece in the store is carefully selected. At least here and there, every woman takes a moment for herself, devoting it to unlimited pampering. When he says to himself that he deserves uncompromising pleasure.

IPD connects lovers of fashion and good style, enthusiasts of new cuts and individuals for whom fashion pieces mean more than just clothing. We are a fashion enthusiast store that regularly monitors the latest trends. Our products are selected pieces that come from the capital of fashion - Italy. We are "fast fashion" which means that we have new surprises and new pieces for all fashion enthusiasts on a weekly basis. Come to us for the best personal styling in town! Our mission is to provide a unique shopping experience both in the store and in the comfort of the home armchair.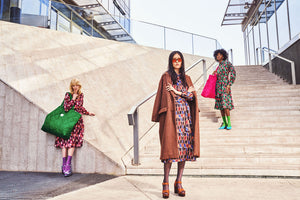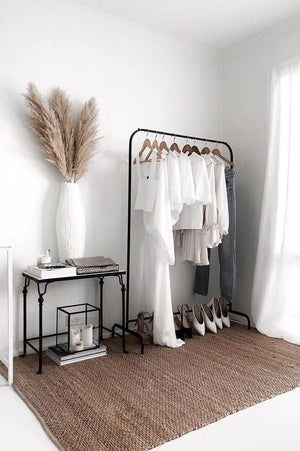 At the request of you, dear customers, now on the Internet.
IPDfashionstore
More choice, easier ordering, free exchange and much more